Our civil rights practice is second to none.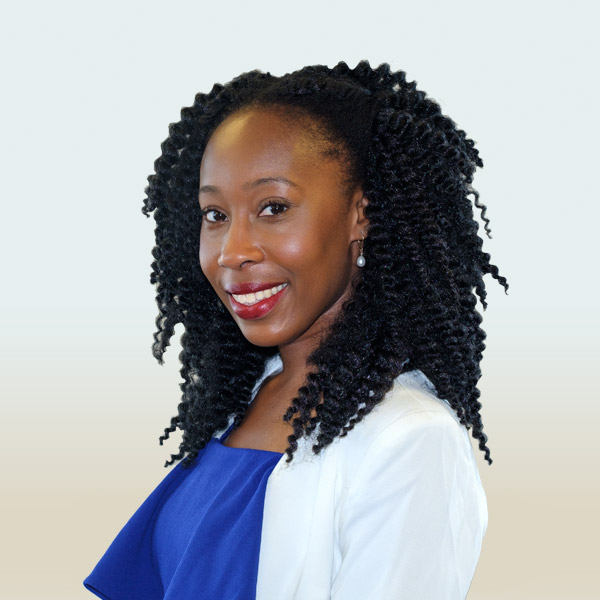 "Part of why I joined EEP was the firm's strong civil rights practice group. I am honored to work on important cases that advance the cause of social justice."
Co-chaired by experienced federal litigators and former government defense attorneys Gabriel P. Harvis and Baree N. Fett, the EEP Civil Rights Division wins tough, heavily-defended cases involving government abuse and wrongdoing.
We represent people who have experienced the trauma of being wrongfully convicted, assaulted or accused, or the tragedy of losing a loved one to police violence. Every judgment we win for our clients sends a message to those sworn to protect us: fulfill your oath or there will be consequences.
Our cases are serious, and they garner serious support. In the last year we have been joined, in separate cases, by amicus curiae The New York Times Company and The Innocence Project.
We limit our practice to a small number of important cases and devote all of our talent and energy to them.